The following are the critical technical tools that allow our subject-matter-experts and our clients to spend more time  problem solving rather than on accumulating and reacting to data.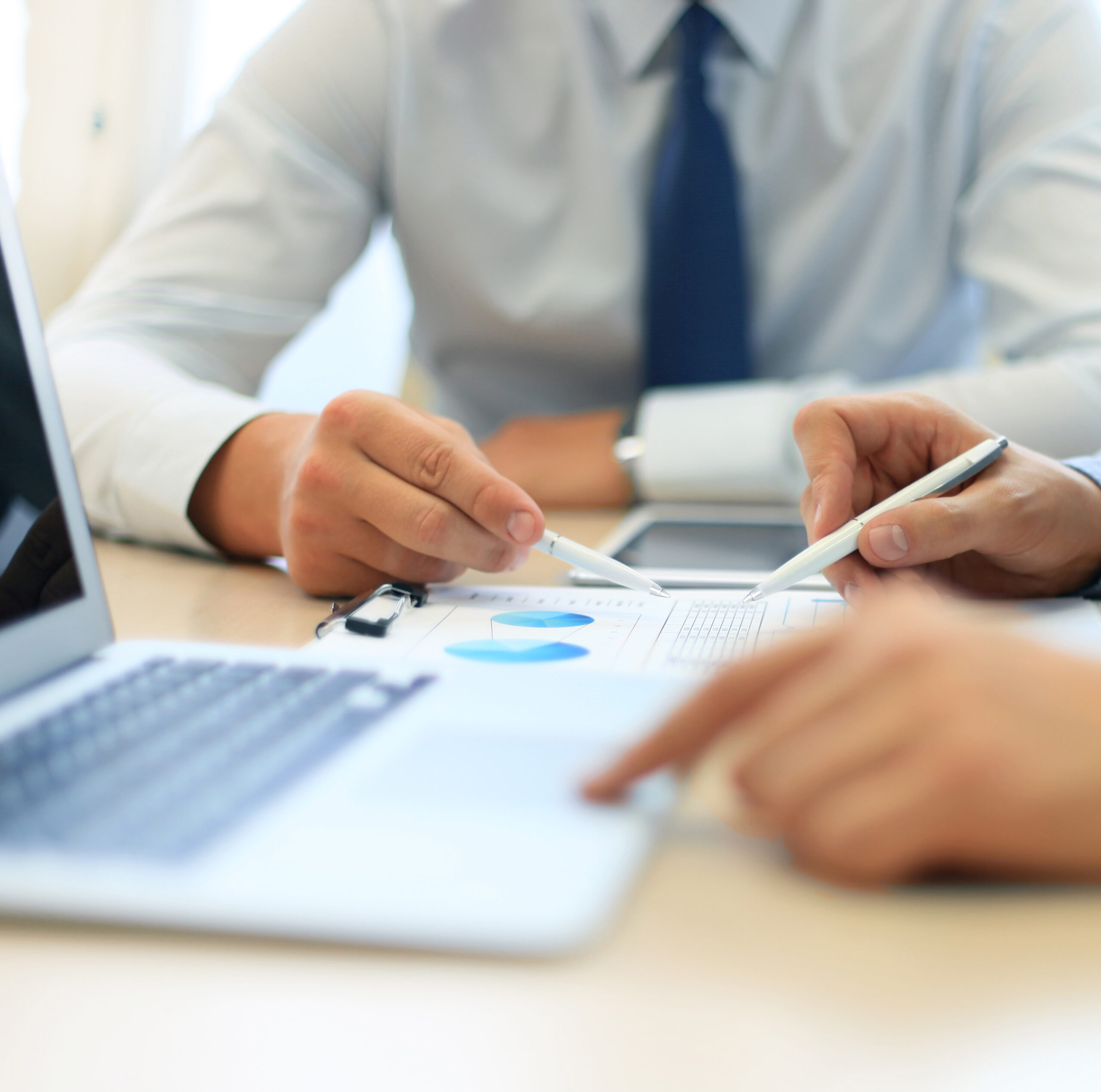 Total Asset Manager™
With an oil and gas data integration engine at its core, TAM offers a full suite of applications that cover the complete life cycle of an oil and gas asset. Tie all the technical details in an asset's life cycle to its financial performance, and view real-time information on the total performance of an asset portfolio.
TAM Suite
TAM Drilling & Wellwork

TAM Production

TAM Daily Gauge Sheet System

TAM SCADA Alert System

TAM AFE & Scheduler

TAM Finance

TAM Equipment

TAM360
SLB Digital & Integration
Cloud-based software, apps, and AI from SLB are available to NTG clients. Choose leading solutions for delivering performance improvement in exploration, development, drilling, and production from the options below: