Project management involves planning, coordinating, and overseeing the operations to ensure successful completion of energy projects. This includes identifying the objectives of the project, selecting the appropriate equipment and technology, determining the location, and ensuring compliance with safety regulations. The project manager is responsible for managing the team, monitoring progress, identifying potential problems and risks, and implementing corrective actions. They also manage the budget, schedule, and procurement of materials and services required for the project. Effective project management is critical for ensuring that the operations are carried out safely, efficiently, and within budget constraints, while also meeting the quality and environmental standards.
Drilling, Completions, Recompletions & Workovers
The NTG Auburn has extensive experience in drilling long laterals in all the US Shale Play Basins. We managed early multi-year, multi-rig programs in the Barnett Shale and drilled some of the first lateral in the Eagle Ford. Our team utilizes SLB's DrillPlan, DrillOps, and Insight tools to effectively design, manage and optimize your wells.
Planning
Primary Project Management or Contributing Team Member in Advisory Capacity
Drilling & Completions Due diligence
Understanding the Reservoir, Area Geology and Field Wide Development Strategy
Engineering Design Options and Risk Analysis
Fracture Stimulation or Applicable Completion Design
AFE Preparation and Bidding of Services
Drilling Operations
Provide Safety Focused Supervision during all Phases of Work
Ensure Environmental Impact Focus with No-Spill Objectives
Schedule and Secure Vendors
Provide On-sight Supervision & Daily Engineering/Project Support
Provide Detailed Daily Reports with Accurate Cost Capture and Cost Control
Completion and Workover Operations
New Well Completions: Take Over from Drilling to Turn-in-line
All Phases of Fracture Stimulation Implementation
Well Prep, Frac, Drill-out, Flowback, Facilities, Artificial Lift
Supervision and Engineered Design of
Recompletions/Refracs/Workovers/Cleanouts/Artificial Lift Optimization/Facilities Design & Build/P&A
Plug and Restoration
Utilizing our internal expertise and proprietary processes of NTG Environmental and Auburn combined with SLB's Well Barrier software for wellbore schematics and risk analysis, NTG Auburn is able to offer a complete outsourced  solution.
Emission Reduction Credit and Carbon Credit Options

Pre and Post Project Emission Measurement

Engineering

Risked Based Prioritization

Regulatory

RFP/Contracting

Execution Supervision

Surface Restoration

Closing/Archiving
Energy Transition
NTG Auburn has extensive experience drilling appraisal wells which are focused on the collection of data that helps determine the long-term viability and plan for the project. We are also experienced in difficult drilling environments, long-reach laterals and utilizing new technologies. Combined with the regulatoy expertise of NTG Environmental our team is able to drill:
Geothermal wells – Closed Loop and Open Loop

Carbon Capture Strat Tests

Storage wells

Hazardous waste wells
Vendor Management
Vendor management is the process of managing relationships with third-party suppliers, vendors, and service providers who provide goods or services to an organization. It involves activities such as identifying vendors, selecting the best vendors, negotiating contracts, monitoring vendor performance, and maintaining ongoing communication with vendors. Vendor management aims to ensure that vendors meet the organization's quality standards, timelines, and budgetary constraints, while also minimizing risks associated with vendor non-compliance.
Over 1000 master service agreements negotiated for client projects since 2020

Deep vendor network and understanding of vendor risk profiles

Provide legal advice or work with the client's counsel
IT/Software Selection and Implementation
Energy software selection and implementation refers to the process of installing and deploying software applications that are designed to manage energy-related data. This may include software for energy management, energy accounting, or energy analytics. The implementation process typically involves several stages, including requirements gathering, software selection, configuration, testing, and training. Our goal is to ensure that the software is tailored to the organization's specific needs and can effectively manage energy-related data.
Accounting Systems, especially Pak Energy

Data Systems, especially Total Asset Manager

Technical Systems, especially SLB's Cloud-Based Delfi System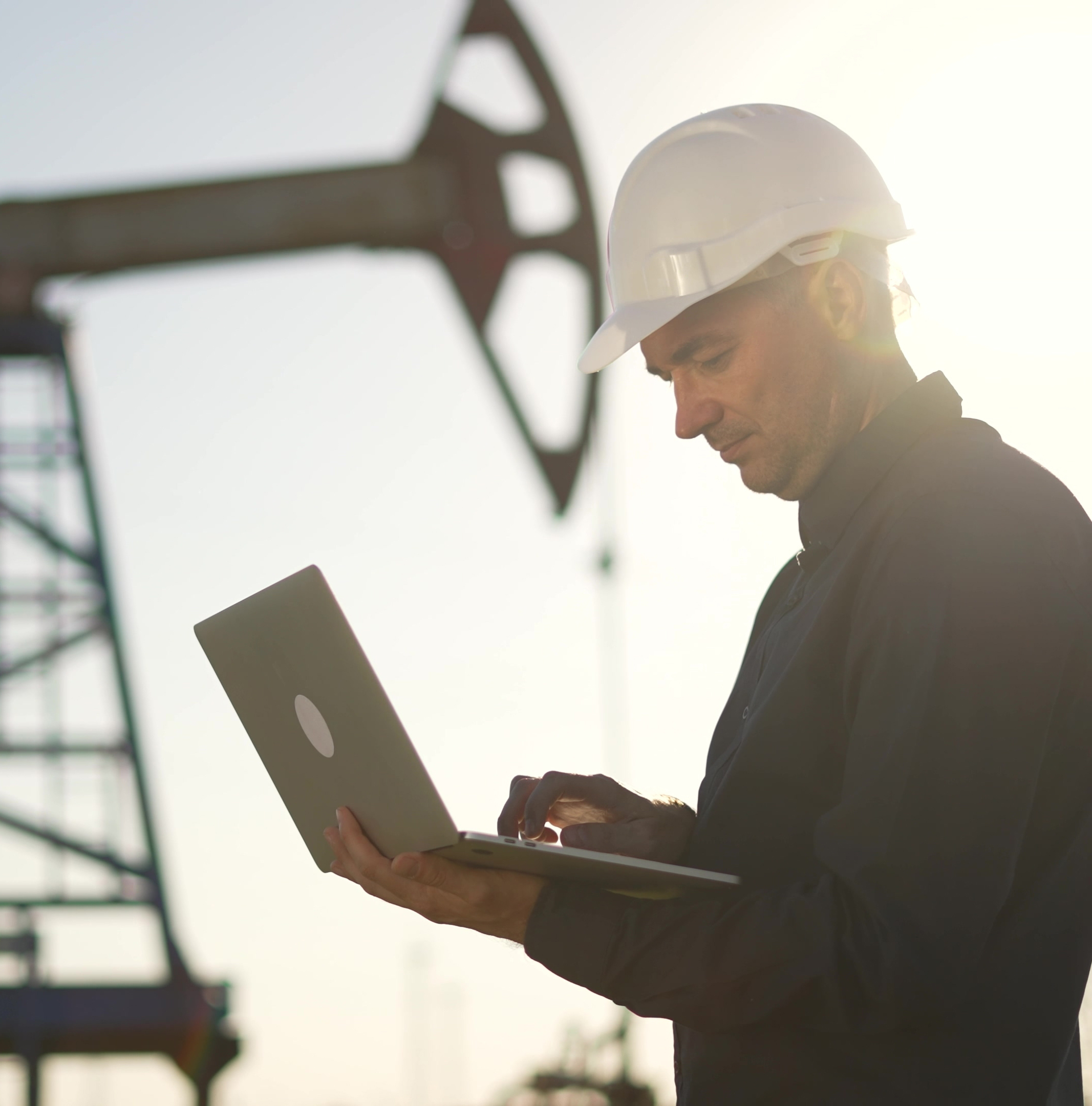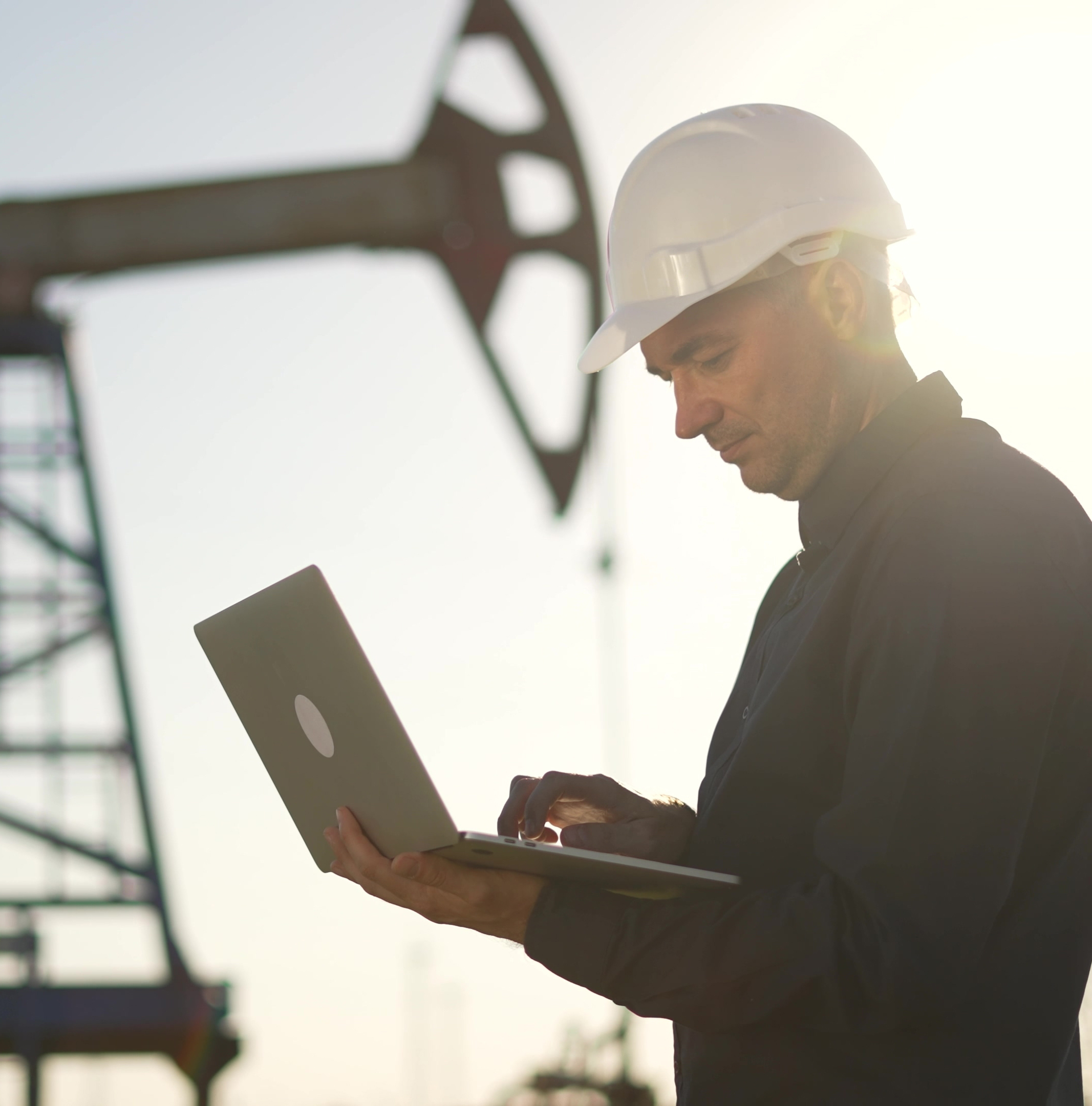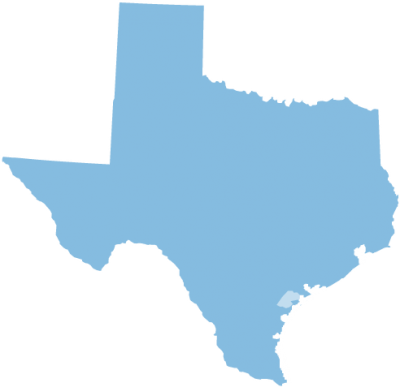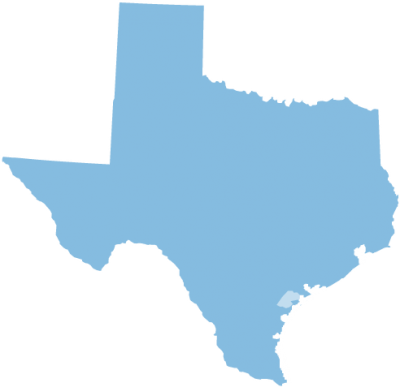 Barnett Shale
Small operator with a position in the Barnett Shale desired to start a drilling program but did not have a drilling department. With 20 years of experience in the Barnett Shale, NTG Auburn's project management team quickly designed initial well, estimated the costs for approval and contracted with the first rig for a continuous 2- to 3-year drilling program within the DFW Metroplex. Due to rising gas prices, the client decided to increase to 3 rigs and the team contracted and executed the same. Within six months, prices collapsed and the NTG Auburn team effectively and efficiently ended drilling activities. The client knows that they can ramp up quickly due to their relationship with NTG. NTG Auburn's project management solutions can be flexible with any changes in a client's CAPEX plans.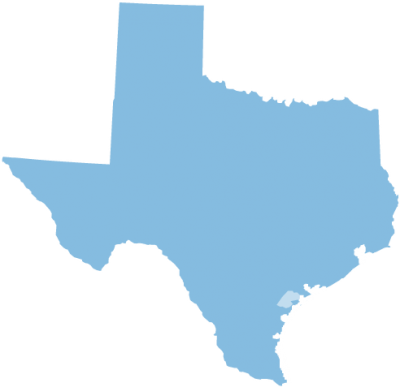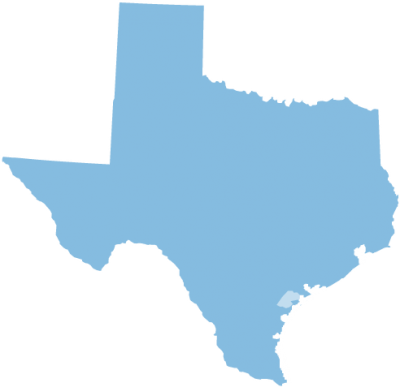 Permian Basin
Experienced operator with offices in the Rockies has had assets in the Permian Basin for several years where they do intermittent drilling depending on lease requirements and markets. NTG Auburn has provided on-call, as-needed drilling project management for this operator since 2010 and have drilled over xx wells. The NTG Auburn team understands their assets, goals and systems and knows well the asset team in the office. NTG Auburn's project management solutions have been the outsourced drilling department for years for multiple clients.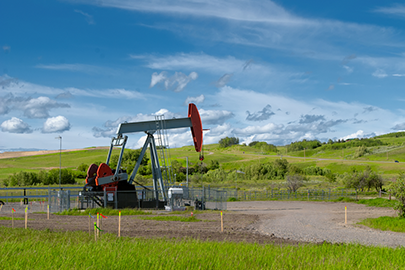 Contract Operation
By understanding the client's goals, capabilities, vendor relationships, systems, organization and the particular property(s)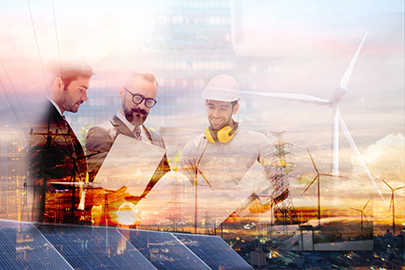 Technical & Commercial Advisory
NTG Auburn's staff and network of upstream subject-matter-experts provide on-call expertise and tools to address our clients' problems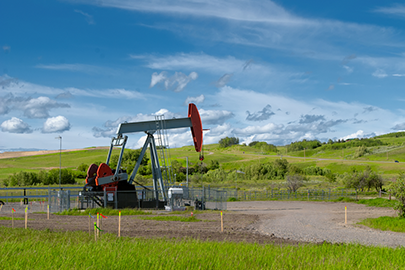 Contract Operation
By understanding the client's goals, capabilities, vendor relationships, systems, organization and the particular property(s)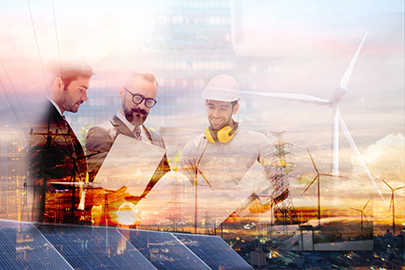 Technical & Commercial Advisory
NTG Auburn's staff and network of upstream subject-matter-experts provide on-call expertise and tools to address our clients' problems